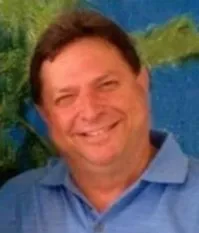 I am motivated and energized working to heal relationships. Couples, families, and individuals all need help with relationships. When there is hurting, healing must be near. My specialized training and 29 years of experience as a marriage and family therapist has prepared me to do this urgent work at TherapyWorks Counseling.
Coming alongside you and your family to provide understanding, insight, and healing options is my goal. To listen, to respond with sensitivity, and to offer new paths forward for you and your relationships is the way toward change that heals.
My focus is accomplishing healing together with you. I am trained in active listening, motivational interviewing, interactional and experiential approaches, as well as trauma, anxiety, and depression treatments. I work extensively with families struggling with everything from sexual addiction to couple stress, and separation to parenting issues. Couples co-therapy (a pair of therapists in the session with the couple) is sometimes best. At times, family therapy is better or individual sessions may be more effective. Always, what is best for you will guide our work together.
I work in collaboration with other therapists who add dimensions and skills for your benefit at TherapyWorks Counseling. There, I supervise a team of therapists, integrating our professional skills for boosting you toward healthy goals for yourself and your relationships. We remind you with every session that you do not face the challenges of your life and relationships alone.